ARTICLE:
AWOL's event photography producer training course
AWOL's continued growth has prompted us to develop our own Event Photography Producer training course, to ensure that we can continue to deliver the best live and rapid-turnaround photography services and high quality imagery to our clients.
As of January 2022, AWOL have provided comprehensive training for two new groups of up-and-coming producers, who will support our experienced team in delivering the high standard of photography and tech services that AWOL are renowned for.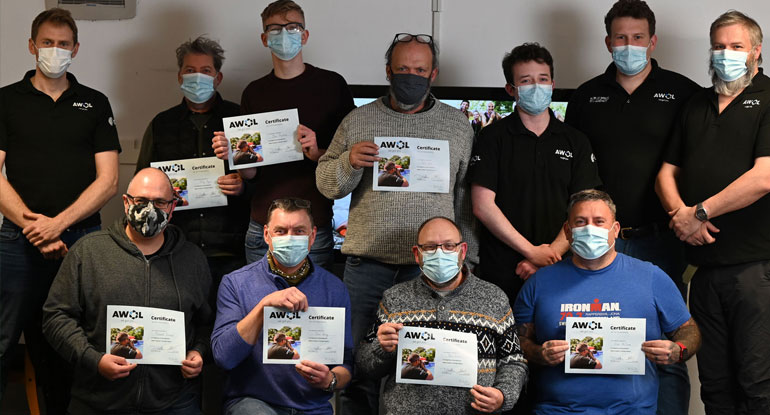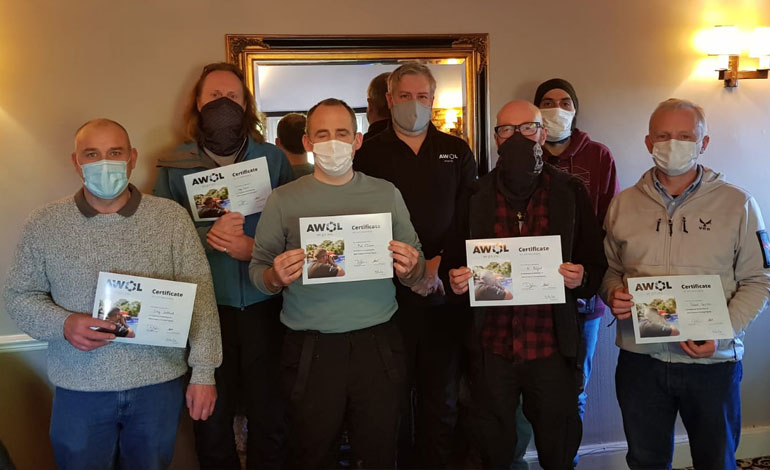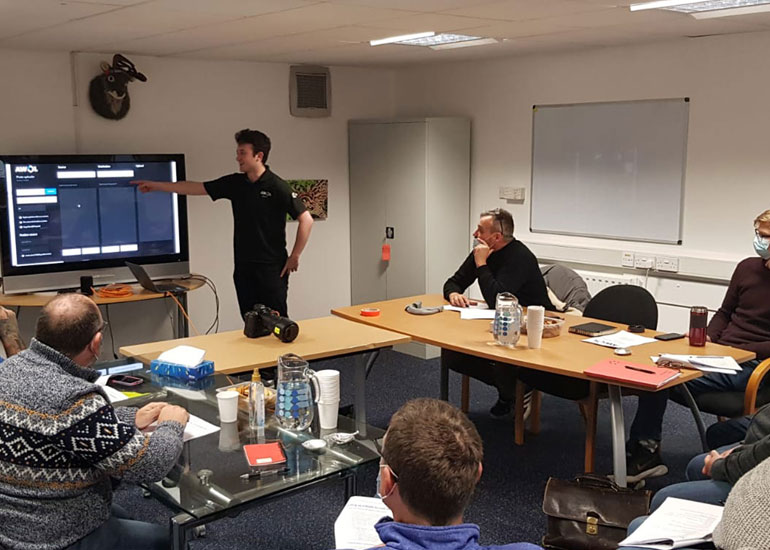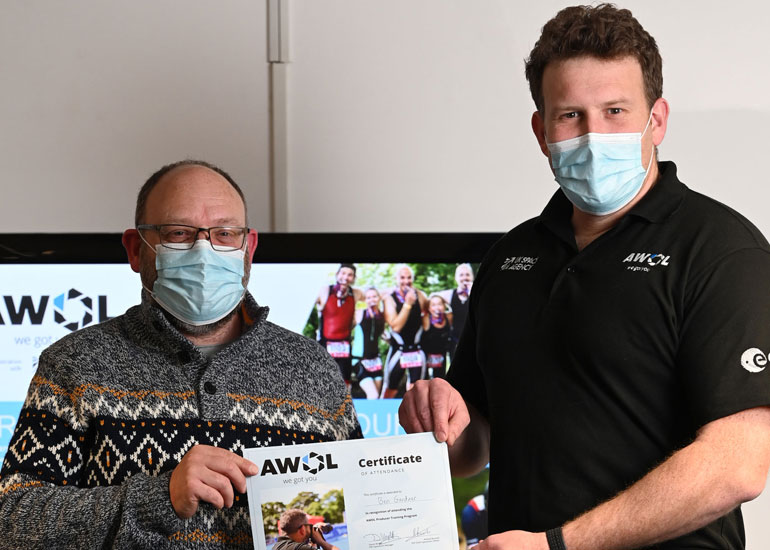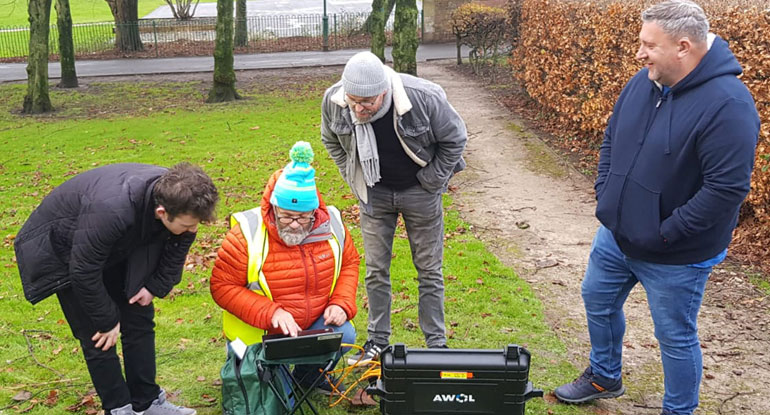 If you are interested in our Producer Training Course, please get in touch by emailing hello@awol.io or by calling 01772 305 892.