ARTICLE:
Today's Technology Protecting Tomorrow
There's no denying the positive impacts mass participant sports events have on the health and well-being of participants and the wider community, and on the short-term economy of the hosting city/town and surrounding areas.
However, we must, as an industry, also recognise that mass participation events can have a simultaneous negative effect on the environment, due to an increase in car emissions travelling to and from events, and the inevitable large volume of non-recyclable waste that is generated through race numbers, timing chips and other single-use foam, metal and plastics distributed to participants.
It is our responsibility on a personal, social and corporate level to adapt our operations where possible, to reduce our footprint, and make a long-term commitment to sustainability.
In order to take positive steps and practical action to embrace sustainability, AWOL have become a signatory to the Climate Neutral Now Charter, an initiative launched in 2015 by the United Nations Framework Convention on Climate Change (UNFCCC). The main purpose of the charter is to support organisations, companies and individuals to measure, reduce and offset carbon emissions in the global fight against climate change. The overall objective of the initiative is to achieve a climate-neutral world by mid-21st Century, as enshrined in the 2015 Paris Agreement.
With the goal of climate neutrality in mind, we are investigating the ways our revolutionary space-enabled live photography service could reduce the impact of mass participation sports events on the environment. Our space-powered service delivers real-time participant tracking and race results, without the need for single-use race bibs and chips. This cutting-edge technology is already providing an enhanced participant experience, an immeasurable return on investment for race directors, and now also has the added potential to reduce the effects of damage to the environment post-event.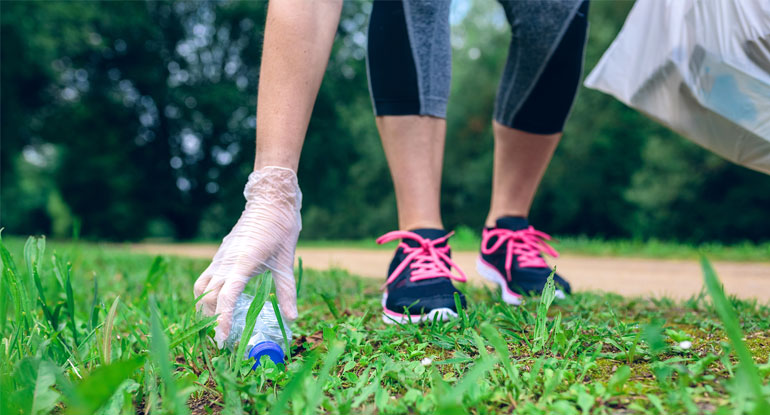 Sustainability is not just about the environment
In addition to our efforts to reduce our impact on the environment, we are also committed to improving sustainability in social and economic contexts. We believe that social sustainability is critical to any business, large or small. It involves monitoring, managing, and improving the way a business impacts its stakeholders, employees and community as a whole. In simpler terms, social sustainability can perhaps be defined using just one word. Trust. It is essential for any business to generate a feeling of assurance that its structures and systems promote equality and diversity, health and wellbeing, safeguarding and data protection, as well as giving opportunities for learning and skill development. We are committed to ensuring these aspects of social sustainability are nurtured and upheld.
To promote economic sustainability, AWOL actively encourage UK partnerships with stakeholders, charities and organisations, and foster stable business streams through diversification strategies. We uphold fair payment terms and fair tax policies, and ensure that, as a business, we positively impact UK PLC and promote employment.
However, in order to achieve true long-term economic sustainability, it is essential to consider how a company's operations impact the local environment and also cultural and wellbeing aspects of the local community. Both factors inherently affect a company's economic sustainability, and subsequently influence its ability to survive long term.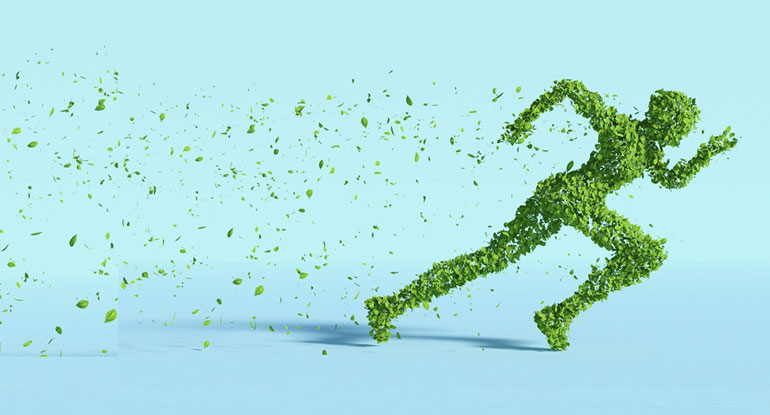 AWOL firmly believe that economic sustainability, social sustainability and environmental sustainability are intrinsically linked, and all contexts must be addressed in order to realise true success in achieving long-term sustainability goals.
Act today, protect tomorrow.